Explore the Possibilities: The Future of You!
AAG Learning Academy

for Personal and Professional Development
---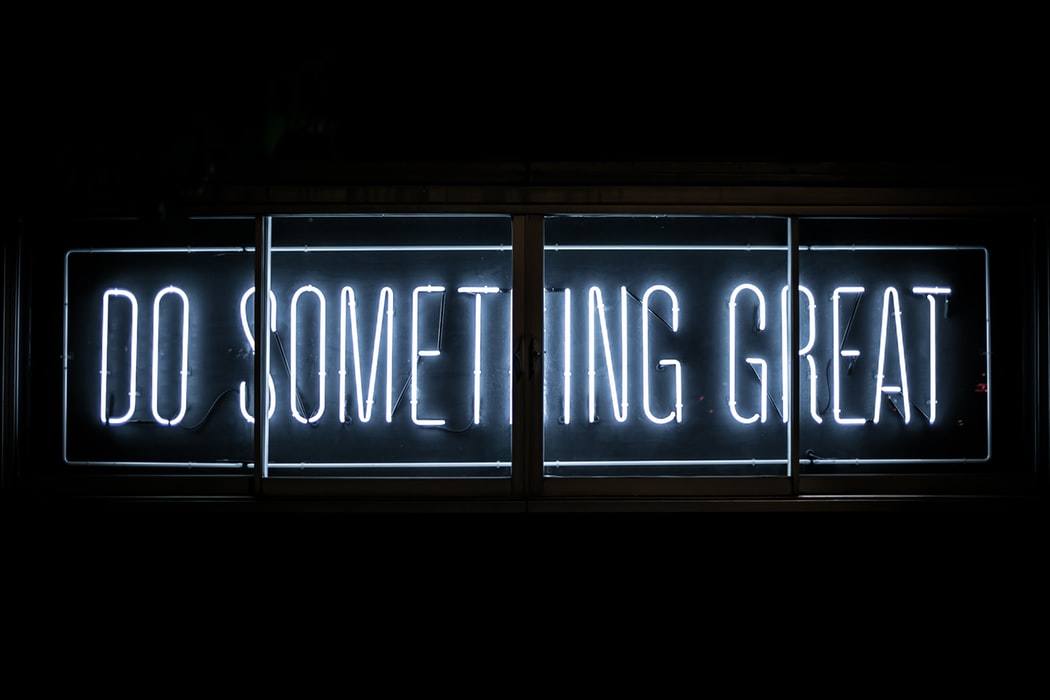 Our world has changed. Today, now more than ever, professionals need knowledge, skill and abilities to successfully meet the demands of their roles. Whether you are a leader in a large multinational organization or freelancer working to find your next gig, upskilling is a critical imperative for your success. Our learning academy is designed to provide content to support professional and personal development as we know that ongoing learning is the best investment in YOU!

SUCCESS STORIES
Suzanne taught one of the classes I had during graduate school at Colorado State University. The graduate program was the Masters in Organizational Performance and Change. I enjoyed her class very much! Suzanne is articulate and breaks things down for ease of understanding. For the students benefit, she brought her real life professional knowledge and experience to the classroom.

Denise H., Director of Human Resources
Suzanne met and exceeded ALL of our organizations learning needs. Adding in her patience with us, we couldn't have asked for more from anyone. Our teams were trained on time and we had enough training and instructions to move forward and become much more self sufficient. I highly recommend her !

Bob O., Director of HRIS